APPETITE FOR DESIGN
EAT ME
PRODUCT . PACKAGING . ART. BRANDING. INTERIOR
viction:ary
January 2012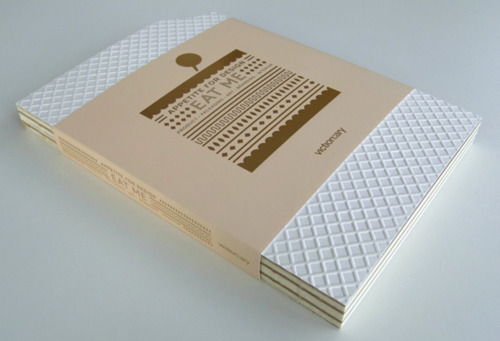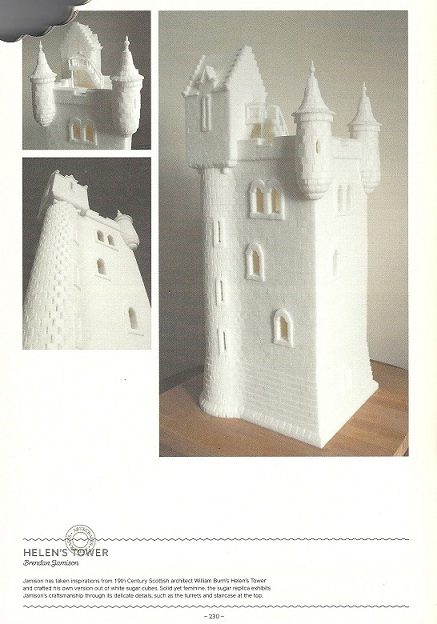 HELEN'S TOWER
Brendan Jamison
Jamison has taken inspirations from 19th Century Scottish architect William Burn's Helen's Tower and crafted his own version out of white sugar cubes. Solid yet feminine, the sugar replica exhibits Jamison's craftsmanship through its delicate details, such as the turrets and staircase at the top.
- 230 -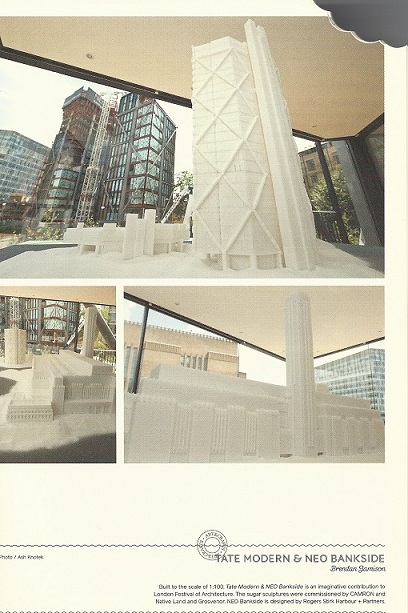 TATE MODERN & NEO BANKSIDE
Brendan Jamison
Built to the scale of 1:100m Tate Modern & NEO Bankside is an imaginative contribution to London Festival of Architecture. The sugar sculptures were commissioned by CAMRON and Native Land and Grosvenor. NEO Bankside is designed by Rogers Strik Harbour + Partners.
Photo / Ash Knotek
- 231 -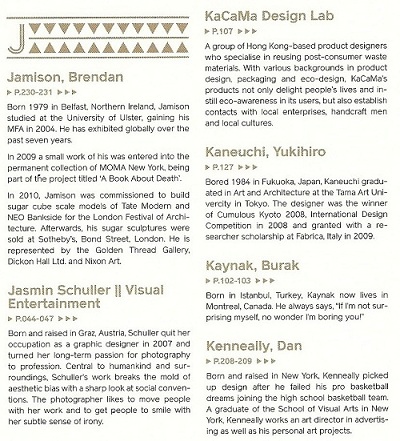 OEDING, KATRIN. & SYLVAIN, ALLARD. Appetite for Design: Eat Me,
Hong Kong, 2012, Victionary, pp. 230, 231 & 252.
ISBN 978-988-19438-5-9

© Brendan Jamison 2008-2012