ARTIST TALKS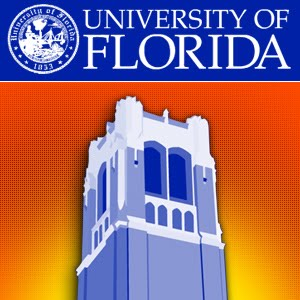 University of Florida, WARPhaus students
Venue: Ulster Museum, Belfast
Date: Wednesday 26 June 2013
Time: 11am - 12 noon.
Free entry. Everyone welcome.
To relate to the current 'storytelling' module at the University of Florida's WARPhaus, Brendan Jamison will deliver a lecture on the relationship between visual art and specific peoples and histories. Projects will include Helen's Tower, Henry Tate's Mausoleum, the 10 Downing Street exhibition and Berlin's Spy Station at Teufelsberg.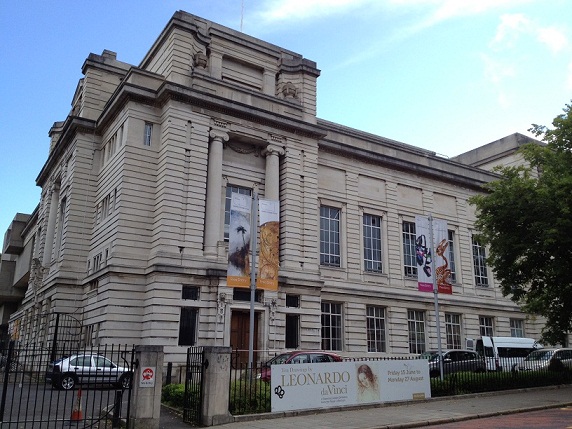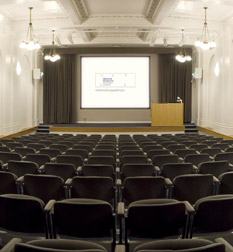 ULSTER MUSEUM
LECTURE THEATRE
The lecture theatre is located on the ground floor of the Ulster Museum.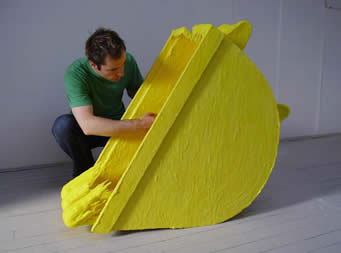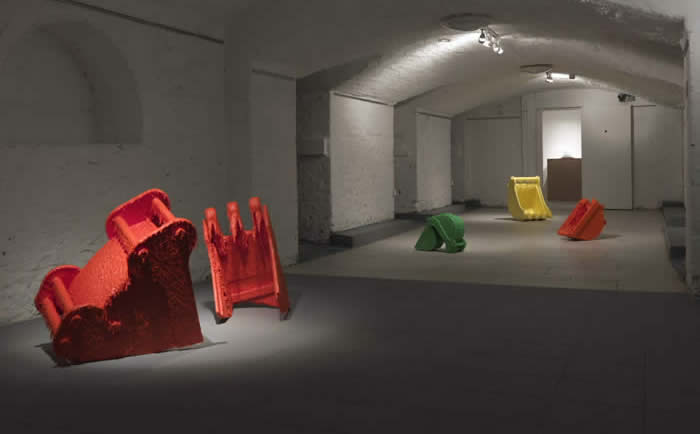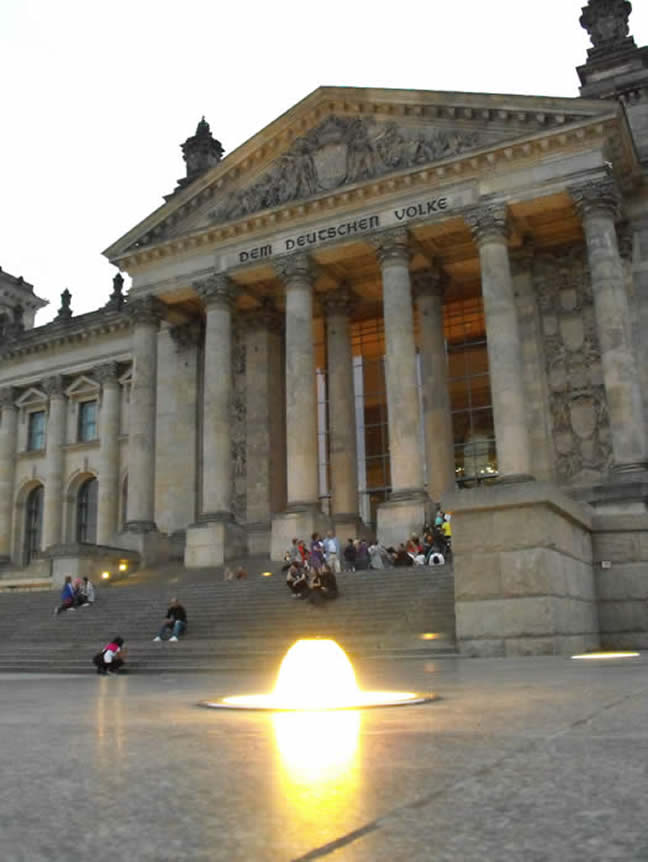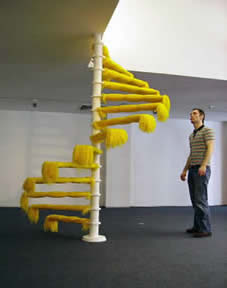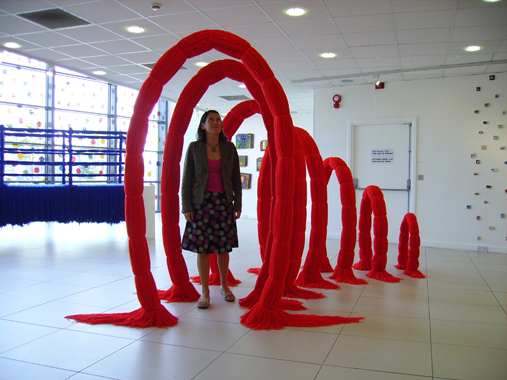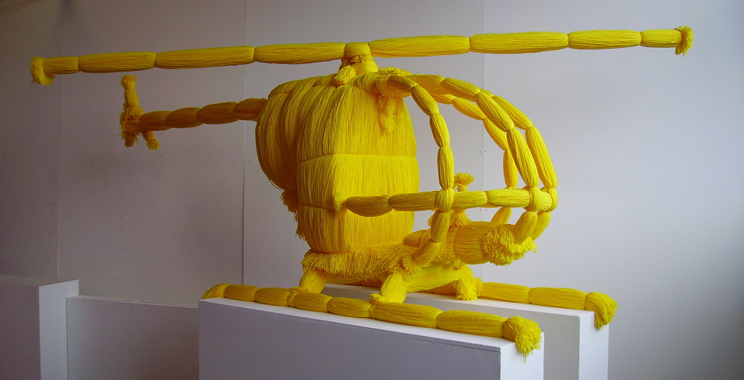 __________________________
LATEST
COMMISSION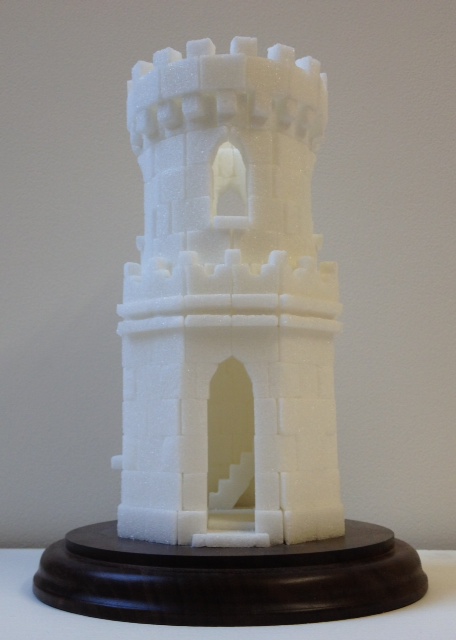 Isabella's Tower
__________________________
COLLECTIONS
Jamison's art is housed in significant collections across the globe:
MoMA, A Book About Death project, Museum of Modern Art, New York, USA
John Erickson Museum of Art, Florida, USA
California State University, USA
Himmat, New Delhi, India
Art:Screen, Sweden
Creative Crossover China, Beijing
Grosvenor, London
Native Land, London
Cyrill Sweett, London
The Arts Council of Northern Ireland, Belfast
University of Ulster print-making collection, Belfast
Fitzrovia Group, Belfast
North Down Borough Council, Bangor, N. Ireland
__________________________
SOCIAL MEDIA UPDATES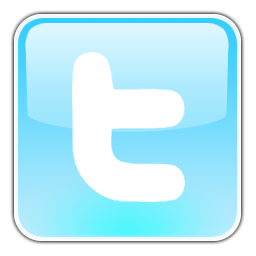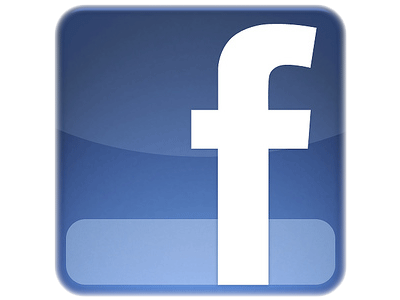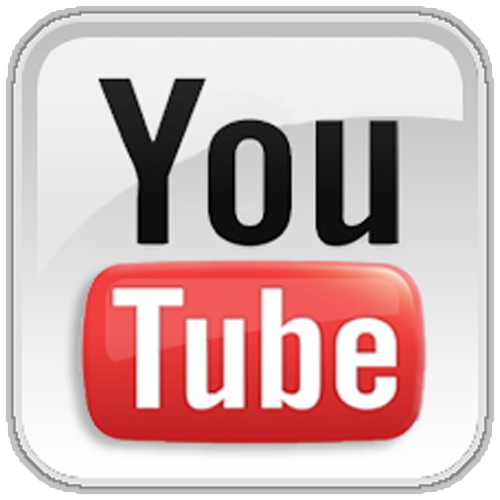 __________________________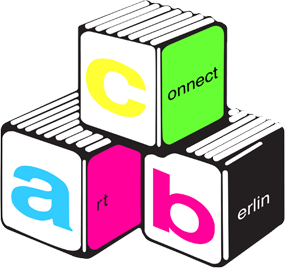 NEWS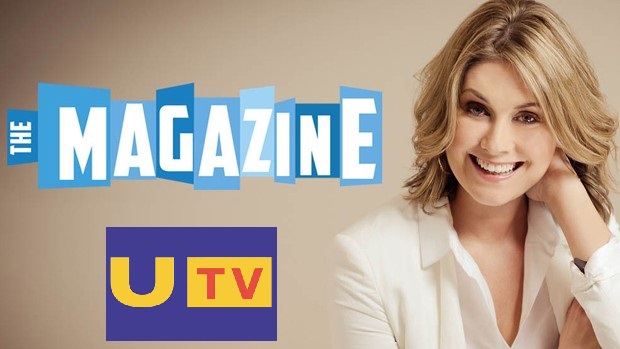 May 2013
TELEVISION INTERVIEW
Northern Ireland: Channel 3. On Sunday 12 May 2013, UTV broadcasted an interview on 'The Magazine' show between Sarah Travers and sculptor Brendan Jamison at his Belfast sculpture studio. To view the short film and production photos please CLICK HERE
_________________________________________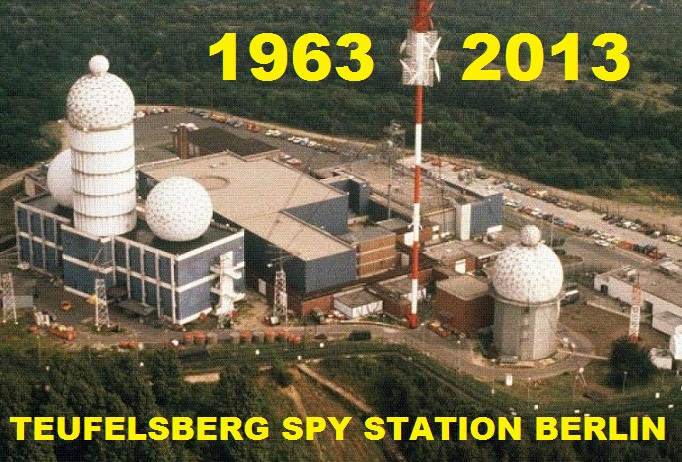 JANUARY - SEPTEMBER 2013
GERMANY: TEUFELSBERG SPY STATION BERLIN
Brendan Jamison is working on a year-long project based on the Teufelsberg Spy Station Berlin, a secret listening station built during the Cold War era. It is located in the Grunewald Forest at the peak of Teufelsberg (translated as Devil's Mountain), an artificial hill built from the rubble of the bombed buildings of the Second World War. With 2013 marking the 50th anniversary of the permanent base at Teufelsberg, Jamison will present a solo exhibition in Berlin at WerkStadt in September 2013. Adopting a multi-disciplinary approach, the show will feature drawing, collage, sculpture and photography. It will also include over 30 'intelligence reports' that Jamison has created through detailed analysis of the spy station with regular field trips to the site. For more information on the project please CLICK HERE
_________________________________________

APRIL 2013 - MARCH 2014
GLUE: LAUNCH OF IMPACTICA'S TOURING PROGRAMME
Featuring 20 artists from across the globe, GLUE is an international survey exhibition of contemporary collage. The show made its debut in N. Ireland on 11 April 2013 and and travels to the Hardman Hall Gallery at Mercer Univeristy, Georgia (February 2014) and then on to the 4Most Gallery and WARPhaus at the Univeristy of Florida (March 2014). With headquarters in Belfast, Northern Ireland, IMPACTICA was established in December 2012 by Founder and Chief Curator Brendan Jamison. It delivers international curated exhibitions to public art galleries and museums in Europe and America. Not-for-profit organisation. For further information on the GLUE exhibition please CLICK HERE
_________________________________________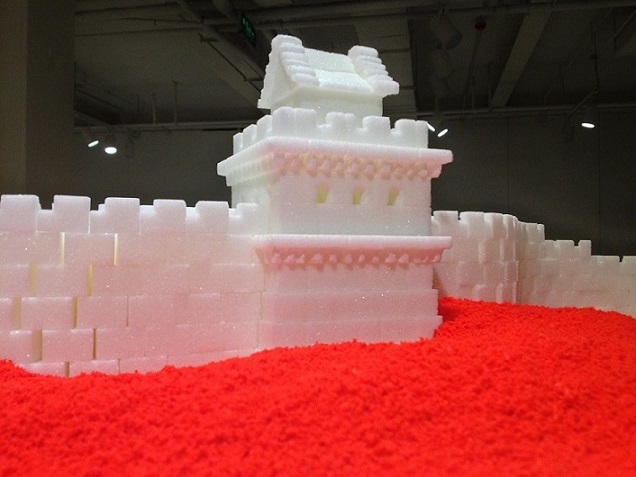 March 2013
CHINA: 3 BEIJING EXHIBITIONS
During the month of March 2013, artist Brendan Jamison was in Beijing installing 3 exhibitions as part of China's annual Irish Wave festival, curated by Fion Gunn. A new series of sugar cube carvings on the theme of 'Walls and Borders' was on show at Creative Crossover China in the 798 Art District of Beijing. The three-part display comprised of the Great Wall of China, the Berlin Wall and the Belfast Peace Walls. Across the street in the NuoArt Gallery, an orange wax digger bucket was on display in 'A Tale of Two Cities' exhibition. For further information please CLICK HERE
_________________________________________
RECENT SCULPTURES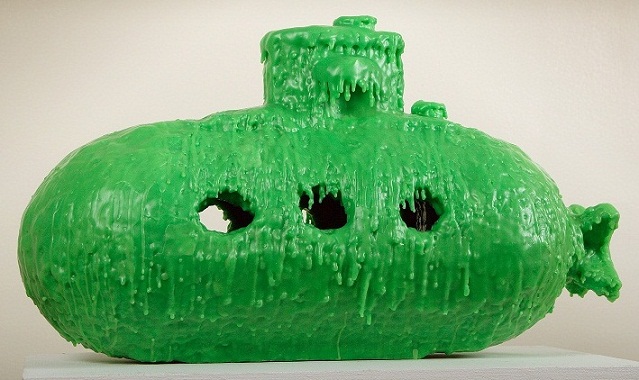 GREEN SUBMARINE [model B60PRO] [(2012) Brendan Jamison, microcrystalline and paraffin wax over wood, 37 x 62 x 22 cms.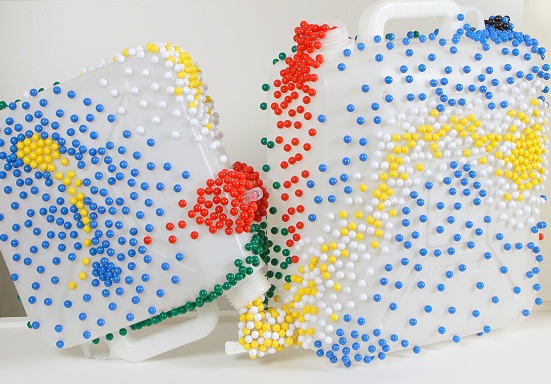 CONTAINERS (2012) Brendan Jamison, plastic water containers and giant map pins, 40.5 x 69 x 30 cms, presented on a low white plinth with slot.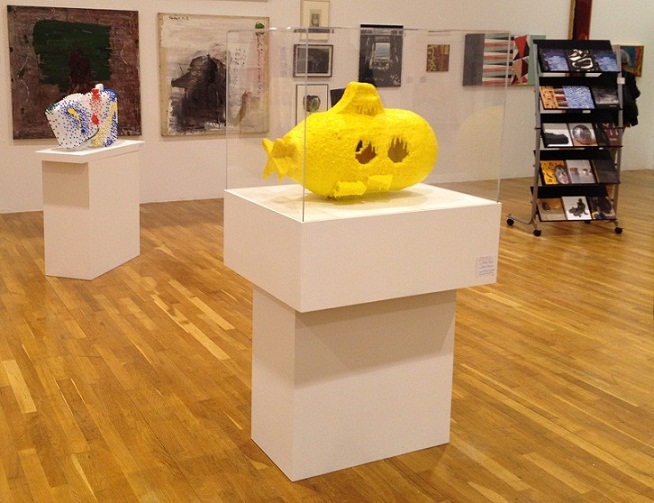 YELLOW SUBMARINE [model Y67PRO] (2012) Brendan Jamison, microcrystalline and paraffin wax over wood, 43 x 67 x 35 cms. Dimensions of case and base: 91 x 82 x 66 cms
_________________________________________
ROYAL BRITISH SOCIETY OF SCULPTORS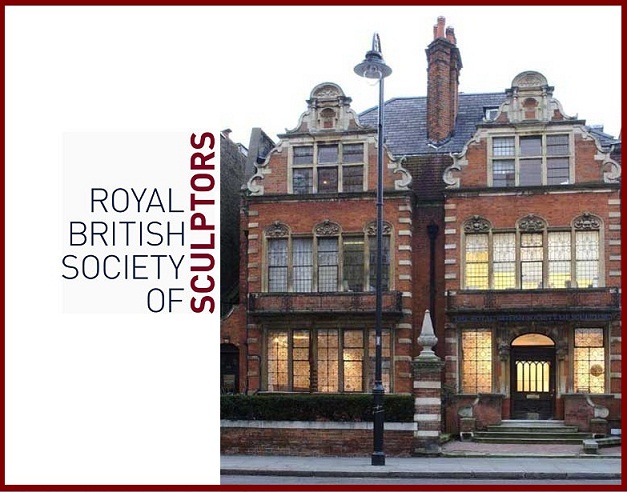 October 10, 2012
ELECTED TO ROYAL BRITISH SOCIETY OF SCULPTORS
"Elected a member of the Royal British Society of Sculptors, honoured to join the ranks of Sir Anthony Caro et al..." via Twitter READ MORE HERE
_________________________________________
ART AND SUGAR: THE TATE CONNECTION
Brendan Jamison's TATE MODERN sugar sculpture from the London Festival of Architecture
London: Gates of West Norwood Cemetery (left) and Sir Henry Tate's Mausoleum (right)
Curious Art Trail curated by Jane Millar.
SIR HENRY TATE'S MAUSOLEUM IMMORTALISED IN SUGAR CUBES

June 2012
As creator of sugar cubes in the UK, Sir Henry Tate (1819-1899) made his fortune in the sugar trade and was one of the most significant art collectors of the Victorian era. In 1897 he bequeathed his vast art collection to the nation and poured £100,000 in to the building of the very first Tate Gallery. Therefore the sugar trade and art have enjoyed a symbiotic relationship since the 19th century. Now four Tate museums exist across the UK and attract a global audience, with Tate Modern receiving the most visitors of any contemporary art museum in the world.
Jane Millar, Curator of the 'Curious Art Trail' at London's West Norwood Cemetery invited Jamison to sculpt Sir Henry Tate's mausoleum and the artwork went on show during the summer of 2012. Over 5,000 visitors attended the outdoor exhibition, between 22 June to 20 July 2012.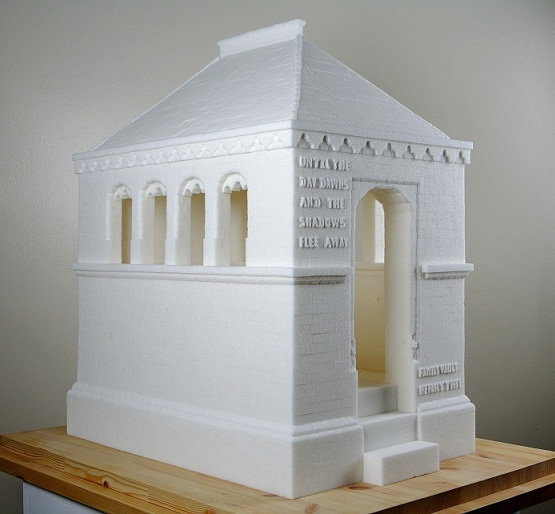 Brendan Jamison's TATE MAUSOLEUM on show at CURIOUS ART TRAIL, West Norwood Cemetery, London. June 22 to July 20, 2012.
_________________________________________
January 2012
HONG KONG: APPETITE FOR DESIGN
Brendan Jamison's Helen's Tower and Tate Modern commission are in a new
2012 book published in Hong Kong by Victionary, Appetite for Design: Eat Me,
pp. 230, 231 & 252. ISBN 978-988-19438-5-9
_________________________________________
May 2011
AMERICA: INTERNATIONAL SCULPTURE CENTER
SCULPTURE magazine

Published by the International Sculpture Center, New Jersey, USA

May 2011, Vol. 30 No. 4, p 71

REVIEWS:

London:Brendan Jamison

by Brian McAvera

London Festival of Architecture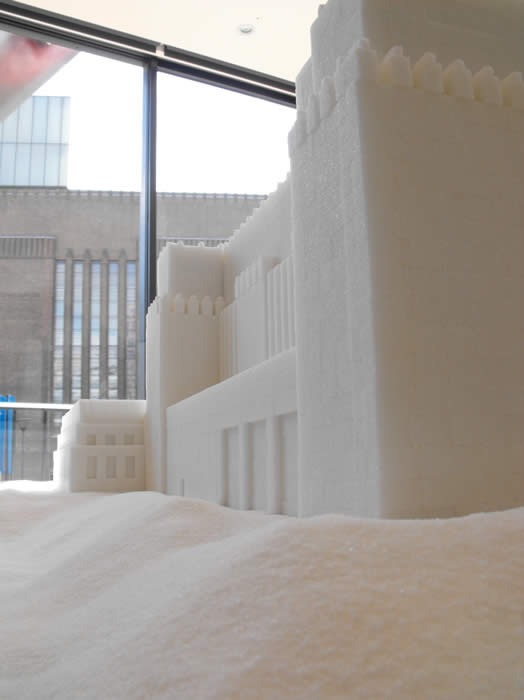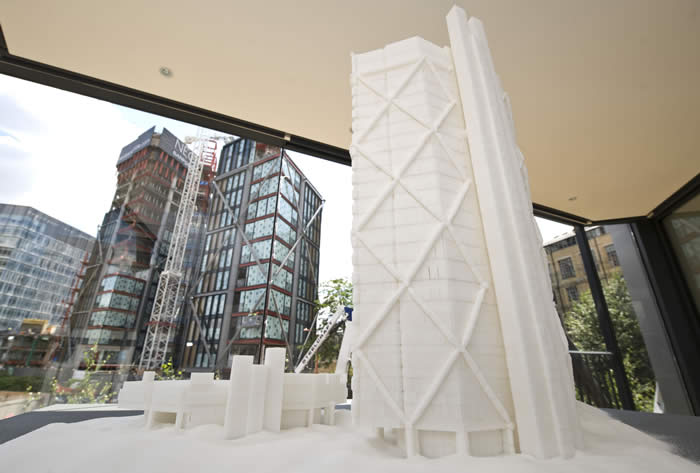 Detail: Brendan Jamison, Tate Modern & NEO Bankside, 2010. Carved sugar cubes and loose sugar crystals, installation of 5 architectural models, 100 x 347.5 x 180 cms
Neo Bankside, designed by Rogers Stirk Harbour and Partners, is a new residential development adjacent to Tate Modern on the South Bank of London. As a contribution to the London Festival of Architecture (and a rather astute PR exercise), developers Native Land and Grosvenor commissioned Irish sculptor Brendan Jamison to re-create both buildings as 1:100 scale models made entirely of sugar cubes.
These are not small models. The chimney of the Tate building stands over a meter high. Jamison used over 22.5 liters of glue and 80,000 sugar cubes just in this one model, which weighs more than 255 kilos. Of the four pavilions that make up the Neo Bankside development, two are 12 stories high, one 18 stories, and the last, which rises 24 stories, is rendered complete with crane.
Sculptors have happily used a wide range of materials since the beginning of the 20th century, though sugar can hardly be considered a popular choice. The statistics reflect the painstaking nature of Jamison's enterprise; the material, however, indicates a sculptor unusually alert to the resonances and associations of non-traditional materials. As with his previous use of wool, or indeed his previous use of sugar cubes, what he effects--which the poet and novelist Robert Graves would immediately have recognized--is an amalgam of the masculine and the feminine. But it is put to a masculine use; constructed into the instantly recognizable towering mass of Tate Modern or engineered into the phaliocentric verticals of the pavilion towers.
While Jamison's earlier sugar sculptures tempered masculine verticality with a soft opening at the top (like a blossoming flower), the feminine dimension of these works is more subtly modulated into sugar itself. In a sense, the sculptures have become androgynous. With the Tate, he does the impossible, amply suggesting the weight and mass of the building [its three-dimensional quality reinforced by the use of cast shadow), together with its almost oppressively dark presence, while holding these male qualities in a suspension through the whiteness of the sugar and its sparkling, reflective qualities.
One strange effect of using sugar is that the articulation of the Tate becomes more overt than in real life, the model has a fluidity and decorative quality absent in the original. In the pavilion tower blocks, on the other hand, sugar masks the transparency of the see-through glass while, paradoxically, substituting its sparkle for absent light.
According to Jamison, carving sugar cubes is quite difficult. What might look like an exercise in Lego building is rather more complicated. The scale of the project required him to use different brands, and he found, to his consternation, that they were not all the same size, and some were more responsive to carving than others.
There is an ordinariness about sugar cubes, an everyday domesticity and suggestion of childhood that is very appealing. There is also the underlying suggestion of mythic and fairy-tale elements. It's as if these serried ranks of cubes become a tabula rasa on which we can project our own thoughts and dreams. In a way, it's a bit like watching Clint Eastwood. Little seems to happen on his face, yet we read into it a world of repressed emotion. Jamison really is a sculptor to watch--not yet 30, he has already developed a number of distinct and separate modes of working, and in each one, he is quietly developing and expanding his vocabulary. Like the young Calder, he is also, surprisingly, a crowd-pleaser as well.
Brian McAvera
________________________________________
3 CURRENT EXHIBITIONS OPEN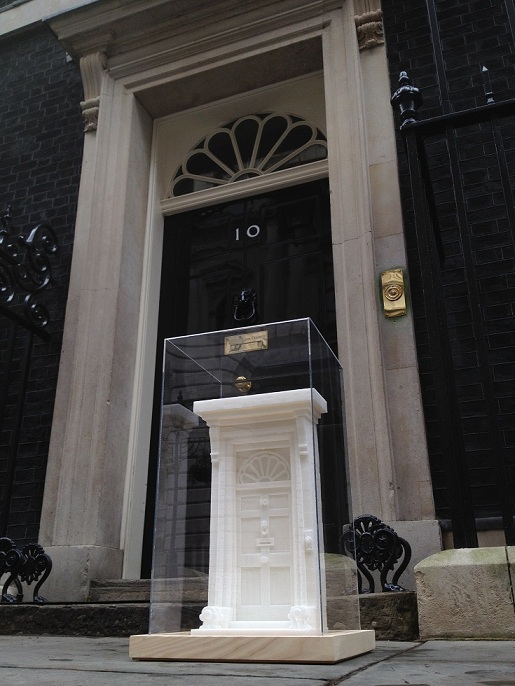 DOWNING STREET, LONDON
Brendan Jamison' s carved sugar cube sculpture of NUMBER 10 has been on display in the entrance hall of 10 Downing Street since 10 February 2012. Exhibition curated by Janice Blackburn. For exhibition images please CLICK HERE
SCULPTURE ON PERMANENT DISPLAY
_________________________________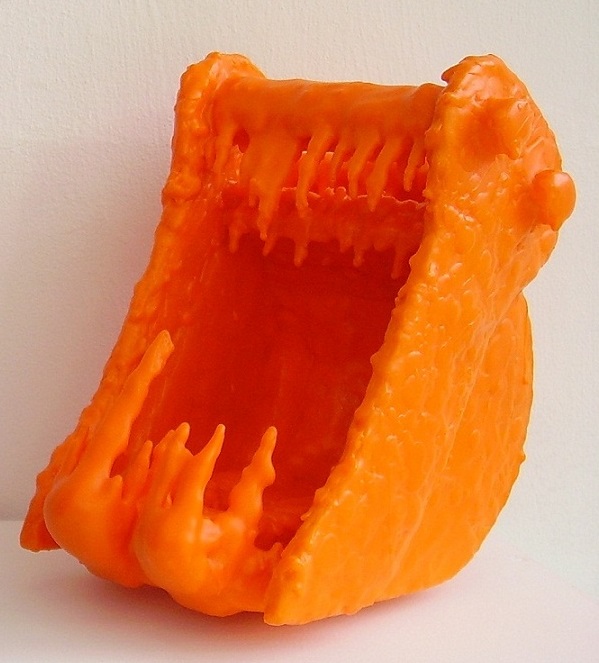 WRAY GALLERY, BELFAST, N. IRELAND
4 of Brendan Jamison's new wax sculptures are available to view at the James Wray Gallery, located behind Belfast City Hall at James Street South. The gallery is open from 11am to 5pm Monday to Saturday. ADMISSION FREE. Pictured above: BABY ORANGE DIGGER BUCKET [model O24THB] microcrystalline and paraffin wax over wood, 22 x 15.5 cms x 19 cms.
EXHIBITION CLOSING AT 5PM ON FRIDAY 31 MAY 2013
_________________________________
NORTH DOWN MUSEUM, N. IRELAND
BANGOR CASTLE TOWN HALL (2011) Brendan Jamison. A carved sugar cube sculpture commissioned by North Down Borough Council. On permanent display in North Down Museum, Bangor, Northern Ireland. Opening times: Tuesday to Saturday 10:00am to 4:30pm. Sunday 12:00pm to 4:30pm. ADMISSION FREE.
SCULPTURE ON PERMANENT DISPLAY
_________________________________
ART AND EDUCATION
DENMARK: Art Teacher's magazine
A quarter of a million sugar cubes. 3 years to build. Brendan Jamison's gigantic EASTBOURNE TOWER is on the front cover of the April 2012 edition of the Danish art teacher's magazine. Inside the publication, a 5 page article covers several sugar cube sculpture projects that offer inspiration to art departments across the country.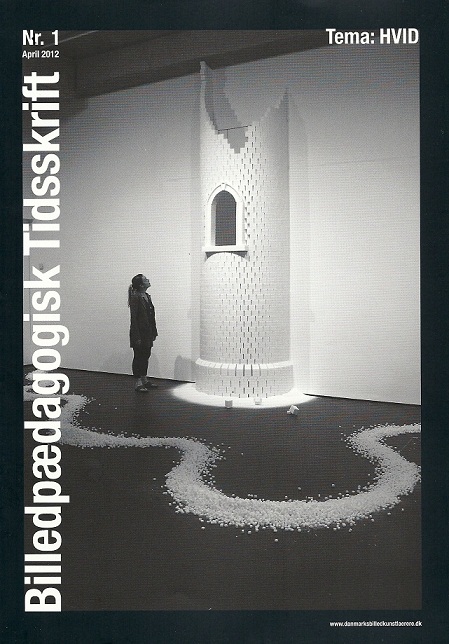 EASTBOURNE TOWER (2008-2011) Brendan Jamison, sugar cubes. 500 x 700 x 800 cms, tower with river of sugar cubes. Installation at Towner Contemporary Art Museum, Eastbourne, England. Exhibition curated by Sanna Moore, 1 July to 18 September 2011.
_________________________________
MEDIA COVERAGE
From America to China, Denmark to Singapore, over the past 12 months, Jamison's art practice has received over 100 pieces of media coverage across television, radio, newspaper and magazine articles.
CLICK HERE FOR REVIEWS/PUBLICATIONS
ITV DAYBREAK NEWS: 12 June 2012
UTV NEWS, 19 January 2012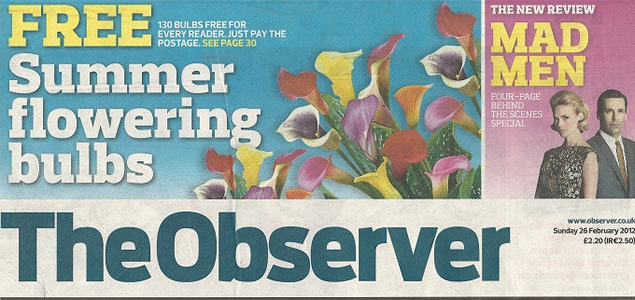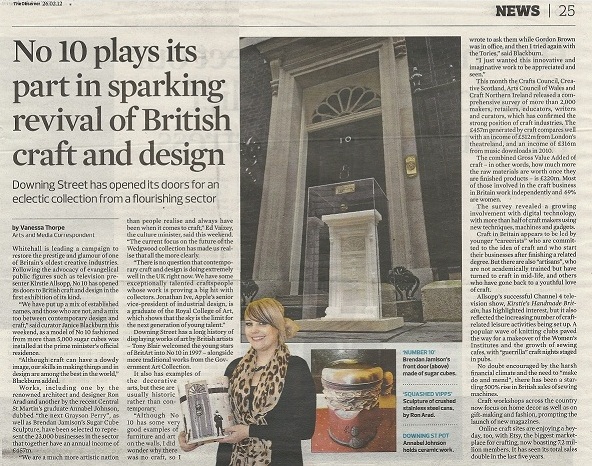 THE OBSERVER, 26 February and 30 December 2012
_________________________________
HIGHLIGHTS:
10 YEARS OF REVIEWS
May 2012

July/August 2009, April 2011 and May 2011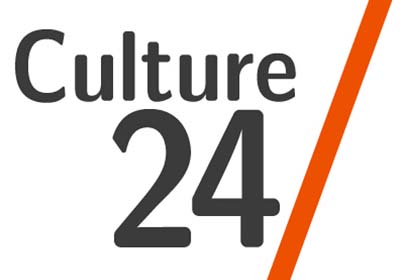 10 November 2008 and 18 January 2011
BBC NEWS South East, 1 July 2011

2010, 2011, 2012

23 October 2009 and 30 June 2010

Summer 2008 and Autumn 2008


26 May 2007

2004, 2005, 2008, 2011, 2012


2004, 2009